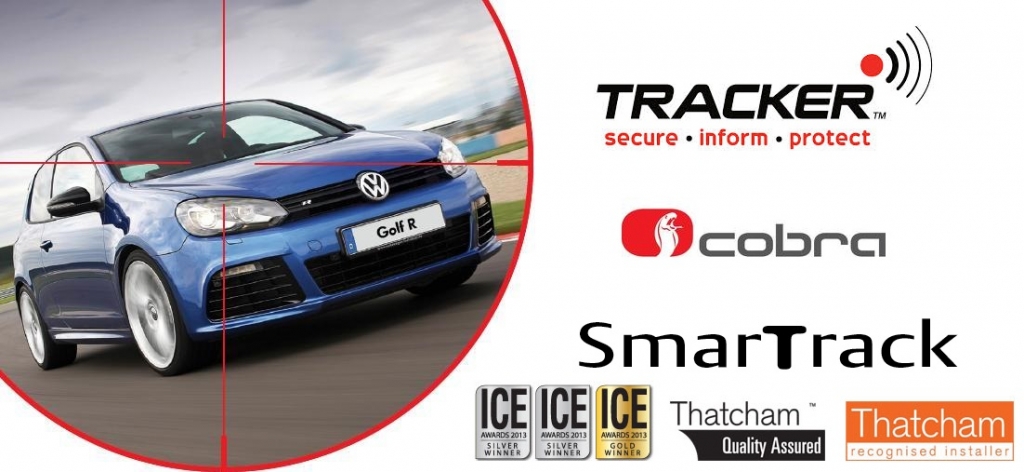 Hello and welcome to Trackers Installed, We offer installation in the Essex area on all vehicle tracking devices, Which are all Thatcham approved. Trackers Installed in run by the leading installation specialist In Car Advancements located in Essex. we have been trading since 2007 and have built our business on great customer service and fair pricing on all of our Stolen vehicle and fleet tracking products. We know the best products suited to your needs and we can help when your insurance states you must have a S7 or S5 tracker installed. offering major brands such as Smartrack,Meta and scorpion track.
All our engineer's are Thatcham TRI Approved which is the latest Thatcham standard / approval. Many insurance companies request the tracker must be installed before they will will insurance cover against theft. The engineers we use are fully trained and insured which gives you full piece of mind your vehicle is in safe hands. Our installation time is not much longer than an hour on most vehicles. But we pride ourselves on hiding the tracker very well to make the device as effective as possible. We also use manufature approved tapes to make any wiring loom blend in with any factory wiring harness. This is something many other companies simply don't bother with.

You may be a little confused at first which tracking system is right for you, if your insurance have requested you get a tracker fitted, you MUST ask them if you need a Thatcham S7 or Thatcham S5 tracking device. Once you know which approval rating you need simply take a look at our tracking brands pages such as the Smartrack or Meta. Remember if your unsure simply give us a call on 07525068291 and we can listen to your requirements and advise what is best. We offer tracking systems where you can view your vehicle at anytime via your your smartphone such as iPhone or Andriod or desktop pc computer. We also offer tracking devices such as the Meta Deadlock which offers a full stolen vehicle recovery tracking system & has secure immobilisation unless a secure ADR tag is within range. This stops all the forms of keyless relay attacks and key cloning in order to steal your vehicle.

Remenber we are fully mobile installers of stolen vehicle recovery tracking devices & fleet management in Essex. We are approved and fully insured for all the brands we install. Why not give us a call on 07525068291 to get your vehicle secured?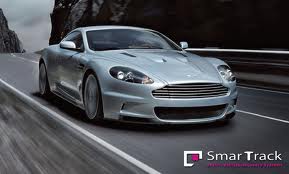 Having a tracker installed is a must on a 4x4 or any modern day luxury car. One car is stolen every 4 mins here in the UK. Now its time for you to choose which type of tracking device you require. If you look down the side of this page you will find each tracking brand we supply & fit.

We would strongly recommend either the Smartrack or Meta these are by far the best tracking brands on the market.
Trackers range in features and specs in terms of what they offer, You may wish to keep your insurance company happy by just fitting a S7 approved device such as the Smartrack Trident system or you may wish to give your vehicle the best tracking protection in the world such as the Meta Deadlock, this system will keep the vehicle immobilised unless one of the Meta ADR tags is within range. If you need a vehicle tracker installed you should be thinking about how the installation is going to be carried out and if the company is insured. You may have seen internet company's offering tracker installations for silly money. This is a bad idea due to most fitters putting the device in a poor / common location which can be found in seconds due to thieves knowing the most common locations main dealers / fitters use.
A vehicle tracker should not be visiable even if a thief is removing vehicle panels to try and find the tracking unit. We pride ourselves on a prestige installation where the tracker is hidden in a very hard to find location.
We can explain the features of each tracker and what system suits your needs best just give us a call on the number above and we can help! Many customers also ask for a certificate once the installation is complete. This will only be issued by the tracking provider when the subscription is paid in full.

Please contact us regarding advice or quotes.
We offer an installation service for customers in the ESSEX, BASILDON, BRENTWOOD, CANVEY ISLAND, CHELMSFORD, DAGENHAM, LEIGH ON SEA, SOUTHEND, ILFORD, ORSETT, PURFLEET, SOUTH WOODHAM FERRERS, SOUTH OCKENDON, BENFLEET, PITSEA, TILBURY, STANFORD-LE-HOPE areas.