Parking Sensors
We supplied and fit a large range of parking sensors in the Essex area, All the sensors we fit no matter if they are angled or flush mount can be colour coded. brands we can supply Cobra, Valeo, Steelmate, ParkSafe, Gemini,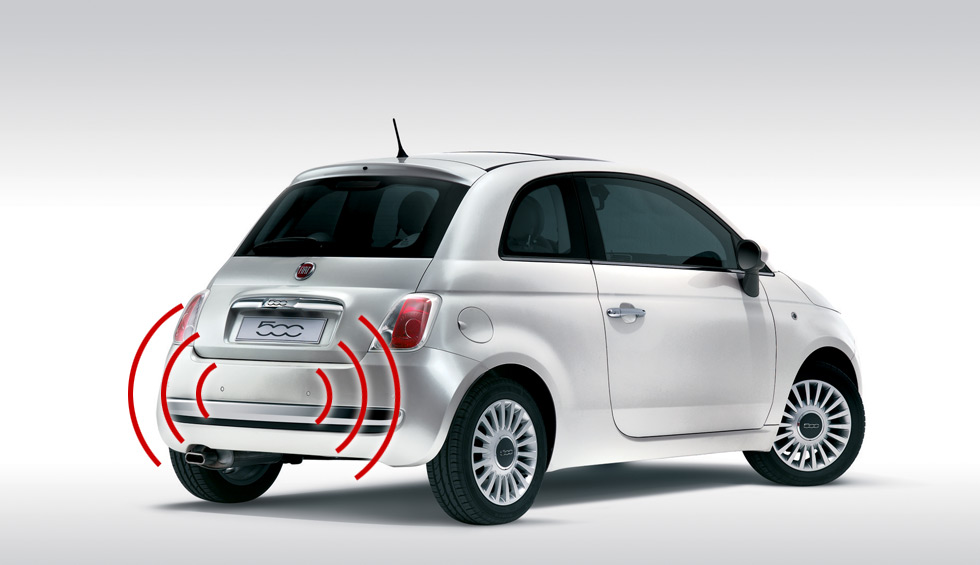 Cobra Rear Park Master
Rear parking system with 4 sensors.
Our classic parking solution providing simple clip-on installation and reliable protection. With 25mm diameter sensors and bumper and pod installation. A model trusted by many vehicle manufacturers who fit it as standard equipment
Sensors can be painted to match the colour of your vehicle enabling you to benefit from the system's practicality without compromising on style. Can be installed on all types of vehicles including: motorhomes, passenger cars and commercial vehicles.
Complies with ISO 9001 standard and ISO 17386 for 2004, specific to low speed manoeuvres.
Steelmate Parking Range
4 Sensor Rear Only Kit With Buzzer. The system can be programmed to ignore tow bars or spare wheels and is compatible with our 7 visual display types listed in related products below. Can be used as a 2 Sensor system if required. The sensor hole size is 19mm in diameter and they have detachable cables and a 6, 10 and 13 degree angle of tilt.
Sensor Colour Coding
We offer a sensor colour coding service which enables the sensors to be sprayed to match the colour of your vehicle at an additional cost. To find the colour code for your vehicle. The colour code can usually be found on the vehicles VIN plate or door shut.