Car Alarms
Offering a full mobile installation fitting service of car alarms in the local Essex area, Ftting the most secure and popular brands on the market Clifford, Toad, Viper, Cobra. Most units coming with a lifetime warranty to give the customer the best piece of mind.
Clifford 650 MK2 Thatcham Cat 1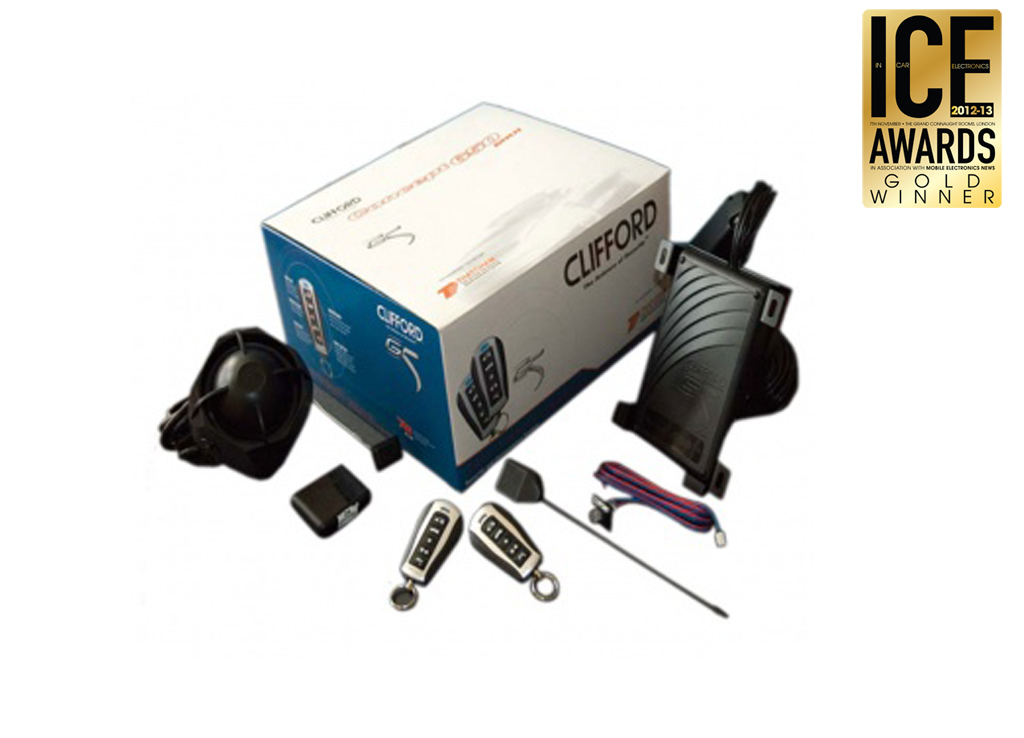 Thatcham Approved (Category 1)
Dual-Circuit Imobiliser
Includes two new style 5-button Transmitters
On-board door Lock relays with double pulse lock/unlock capability
BlackJax Anti-Carjacking System
Dual-Zone Proximity Sensor
SSPS5 Battery Backup Siren with Data-link and 6-tone capability
Dome Light Supervision
3 Programmable Aux channel outputs
Total Closure capability
Normally Closed Input
Programming upgrades (grid jump)
Programming upgrades (PIN free programming, grid jump, etc)
Clifford's entry-level Thatcham Category-1 system meets and exceeds the highest standards of the UK insurance industry, and installing one may qualify you for discounted vehicle insurance as a result. The Concept 650MkII's built-in tandem immobiliser circuit is self-arming soon after you park so that your vehicle always remains protected, and these main electronics also reside in an armoured-steel enclosure as an added security measure. Uniquely, this system is now offered with three separate sensor-package options so you can select the most suitable protection for your specific requirements; Choose from Ultrasonic interior movement sensing, Dual-Zone Proximity which includes external warn-away zone, or combined Glass Tamper and Tilt & Motion sensor packages – or perhaps even combine two or more options to be really secure!
Cobra Can-Bus Alarm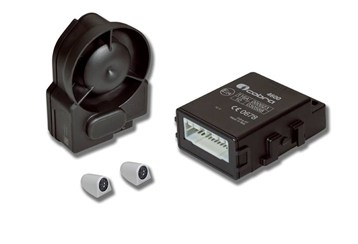 The latest release from Cobra offering excellent intergation with all later type vehicles. These alarms work alongside the original vehicle remote control which arm and disarm when you lock and unlock the vehicle.
This System is Thatcham approved and beings the car/van up to a full Thatcham Cat 1 alarm and immobiliser, This system offers the best protection from door, boot, bonnect and interior protection along with a battery back up siren.